It's been a crazy month! Hectic and tiring but at the same time I've been glad that I haven't had a moment to myself in a while - you learn the importance of solidarity when you don't have the luxury ample.
Anywho, I'm not one to completly let go of myself and forget about things I adore. So here are the things I have been loving for the last couple of months and the current month and totally recommend them to you!
1) Reign
Okay, if you're into period, monarchy, forbidden love, blood and gory and of course supernatural forces - then this show is for you. I knew about the show since I watched the preview a couple of months back but forgot about the show when it aired because life happened. By the time I got around to watching it three episodes had already aired so I didn't mind watching back to back amazingness.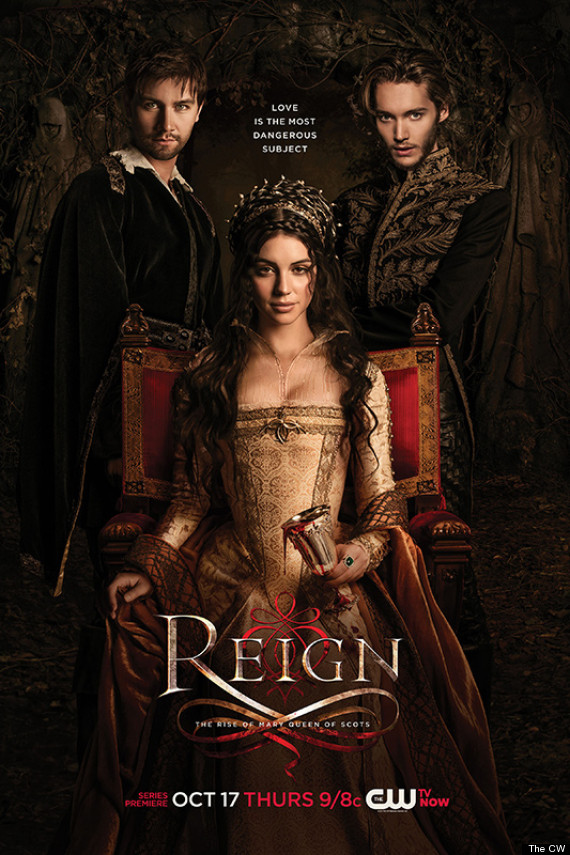 The show is about Mary, Queen of Scots and her engagement to Prince Francis of France. Though the show isn't historically accurate, it does leave you itching for more.
I absolutely adore period movies and now a period TV show with all the elements I love! Fangirling is an understatement when I think about this show.
Actors?

Perfection with accents
Love?

Um, so much of it! Forbidden love, love that isn't right, the fact that they don't realize how in love they are!
Supernatural?

A girl with a potato sack roams around the palace and sleeps under Mary's bed. 'Nuff said.
Blood?

Hell yes!
So?

Watch Reign already! You won't regret it.
2) Maroon5 "Overexposed"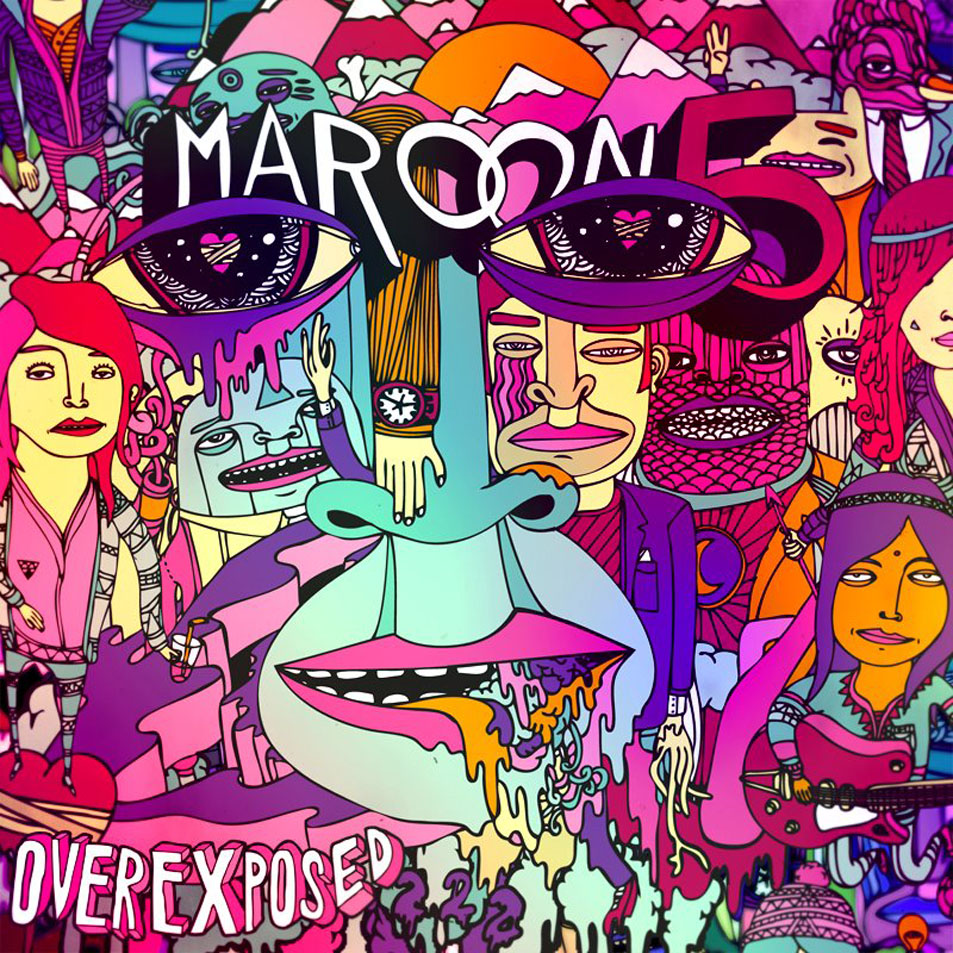 I had only heard a couple of songs from the album way back in 2012. Then I heard "Payphone" and downloaded the entire album in the beginning of October'13 (I catch on slowly) and haven't stopped listening to it!
Lyrics?

Perfection. Nothing less then perfection.
Singer?

It's Adam Freaking Levine - instant love.
So?

Downloaded and love it.
3) Matthew Quick's "Silver Lining's Playbook" - the book & movie.
EXCELSIOR. I watched the movie first then read the book (arrest me) and I instantly knew that Quick know's the magic words create. The premise of the book is so simple but you hang on to every word because you understand Pat.
The movie is just as good. Dramatic, yet comedic. I love how the little things are big beaucse in reality when you hold someone's hand the first thing that comes into your head is "what is this?" (if you've seen the movie then you know what I'm talking about) The words you always think but never say are portrayed by actors that speak them with perfection.
The book?

Buy it and read it then read it again.
The movie?

Watch it then watch it again.
The actors?

Two words = Bradley Cooper.
So?

If you want to be understood, read the book and watch the movie. Best therapy there is.
4) OneRepublic's "Native"
Good Life, Stop and Stare, Marchin On...a few of the songs in my never ending playlist all by OneRepublic. You know when you hear a song you get all "Holy fudge, that's how I feel". Yep. Every single song in this album will have at least one line that will make you replay the song again just to hear the one line, because that one line is you.
Lyrics?

Like they came out of your mind.
Singer?

Ryan Tredder, need I say more?
So?

So press the download button and enjoy the ride.
5) The Hangover Trilogy
The gif basically explains the three movies perfectly. I watched the censored movies and there always something about them that didn't ring the bell. When I watched them online, the bell rang - loud and clear. The movies are the very few nowadays that don't require any actual thinking. Clear plot, crazy twists and hilariously stupid dialogues make that movies so damn good.
Funny?

The best thing about the movies, is that the comedy is so stupid, it's what makes it so good. (Oh the confusing human mind)
Actors?

Zach Gallafinakeas, Bradley Cooper and two other funny guys.
So?

If you had the week from hell, watch the movies and you won't feel that bad anymore.